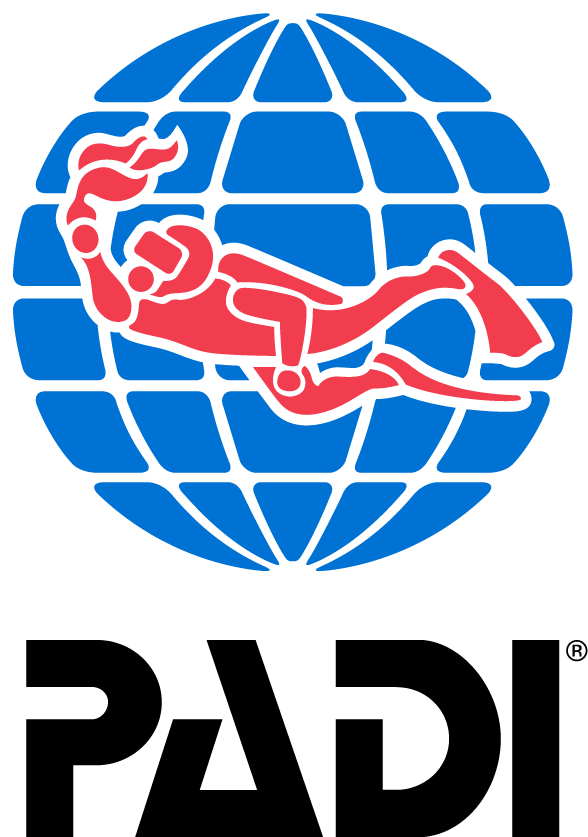 Learn how to scuba dive, discover new adventures or simply see the wondrous world beneath the waves, this is where it starts.
This course is available for ten years of age and above. Essentially the same as the PADI Open Water Course except for on qualification the Junior Open Water Divers have certain depth restrictions and must dive in open water under the supervision of a qualified parent, guardian or PADI Professional (divemaster or above). Once the Junior diver turn 15years of age, they will be upgraded for free to a  PADI Open Water Diver (Small fee paid to PADI for a replacement card).
As with the adult PADI Open Water Course , the course ensures progress at a suitable pace for each junior student.. It will provide time to fully master each of the essential skills taught within the course ensuring that upon qualificatoin they become safe and confident divers.
"A Junior Open Water Diver between the ages of 10 and 11years may only dive with a PADI Professional, a qualified parent or qualified guardian to a maximum depth of 12metres/40feet."
The fun part about this course is... well, just about all of it because learning to dive is incredible. You breathe underwater for the first time (something you'll never forget) and learn what you need to know to become a certified diver. During the course, you'll make at least five confined dives and four open water dives at local dive sites under the supervision of your PADI Instructor.
The course is made up of 3 main sections:
Knowledge Development (online independent study or in a classroom) - To understand basic principles of scuba diving.
Confined Water - To learn basic scuba skills.
Open Water - To practice your skills and explore.
You may be able to receive college credit for the Open Water Diver Course.
Prerequisites: Age 10. You must be medically fit to dive with adequate swimming skills.
Certification Requirements:
Complete five knowledge development segments, four quizzes and one final exam.
Complete Confined Water Dives 1-5.
Meet watermanship requirements.
Complete Open Water Dives 1-4.
Maximum Depth: 18m (10 and 11yrs old max depth 12m)
Equipment: Standard Scuba Gear - including a mask, snorkel, fins, regulator, buoyancy control device and a tank.
Getting Started:
Enroll in Open Water Diver Online - PADI eLearning - and you can start learning right away and study at your own pace through an interactive computer based program. Or enroll at your local dive shop and pick up you Open Water Diver manual. 
Course options -
1. Bronze Open water course with PADI Crew pack containing manual, dvd, logbook , electronic dive planner, use of  all equipment including Semi Dry wetsuit.
2. Silver Course water course with PADI elearning online training theory, all equipment including Semi Dry wetsuit.
3. Gold Open water course with PADI elearning online training theory, all equipment including  PADI Drysuit Specialty Course and Drysuit use included.
Short on time? 
The PADI Scuba Diver Course might be right for you.
What's Next?
PADI Adventure Diver / PADI Junior Advanced Open Water.
Why do a course with Aquaholics
PADI 5 Star Centre operating over 25 years teaching to the highest standards
Very experienced instructors with minimum experience for working at Aquaholics  10 years instruction
Two Marine Coastguard Agency licensed vessels, Dive centre registered with HSE and exceeding all PADI 5 Star Standards
The latest new modern school gear by Scubapro
Full time professional instructors our jobs are diving