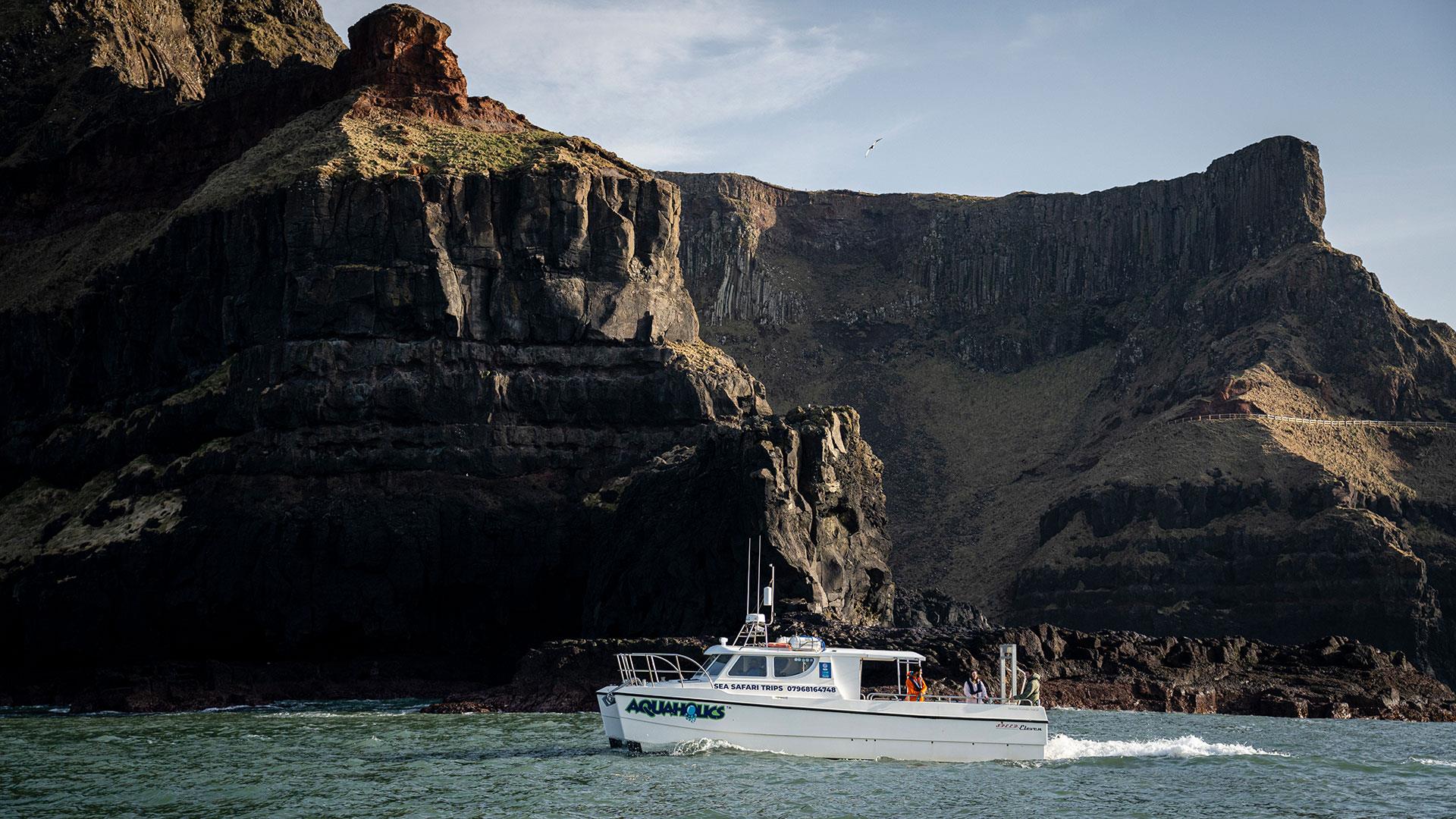 Causeway Boat Trips
Immerse yourself in the awe-inspiring natural wonders of the North Coast of Ireland. Discover the beauty of this region by taking a sea voyage guided by experienced local skippers. Departing from Portstewart, Portrush, or Ballycastle, you can explore the magnificent Causeway Coast of Northern Ireland, Rathlin Ireland, Donegal, or even venture to the Scottish Islands of Islay and Jura.
Departing PortStewart/Portrush
Departing Ballycastle
Our Products
wetsuits
We have a large range of wetsuits, from 3mm for the tropics to 7.5 Semi Dry wetsuits for those colder days. A huge range of brands available
Shop Now
Dive Computers
Offer a wide range of trusted options, including reputable brands like Scubapro, Suunto, Sherwater, Mares, and more.
Shop Now
Cameras & Accessories
Capture Stunning Moments Underwater with Sealife Cameras.
Shop Now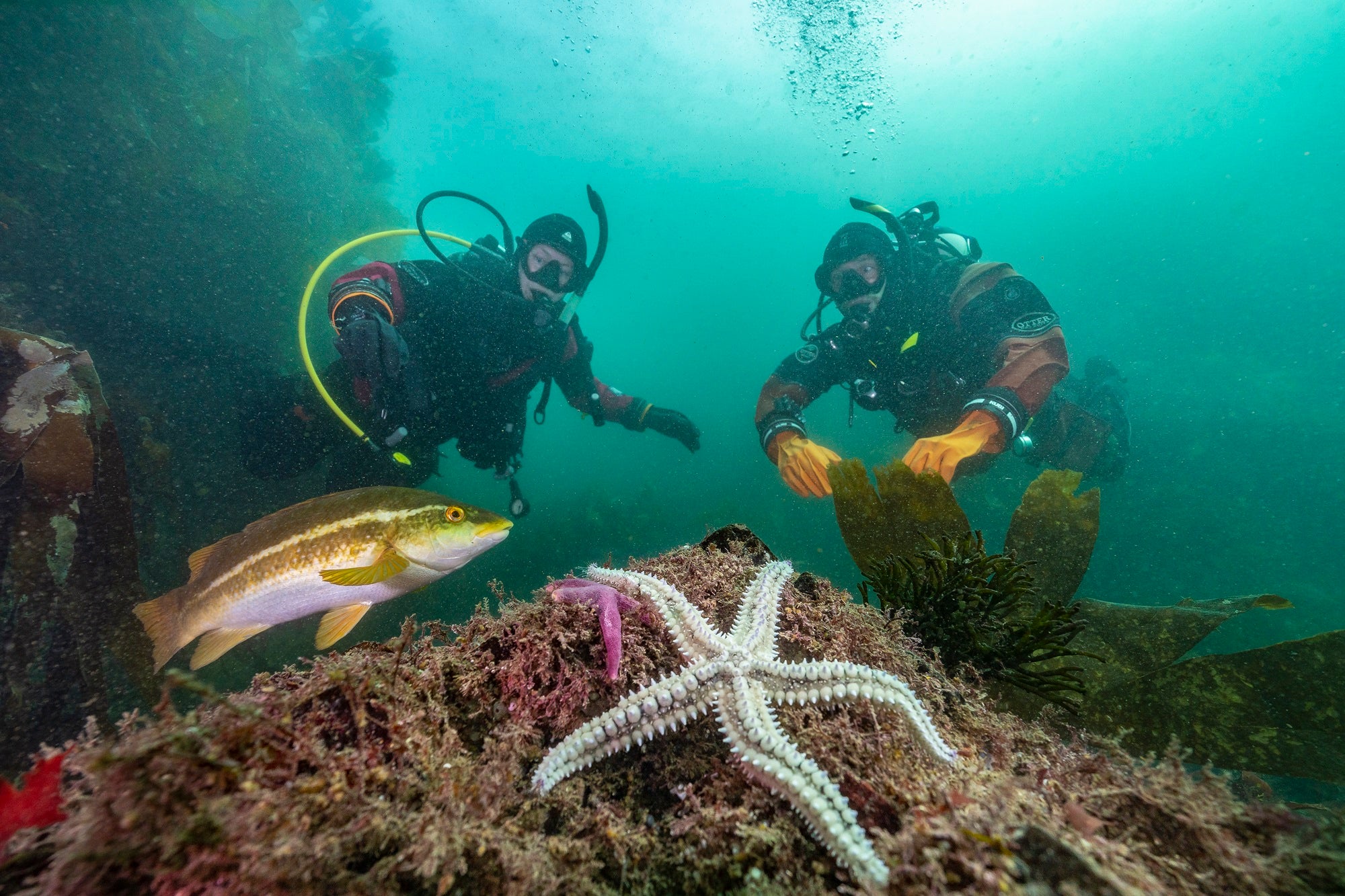 Discover Scuba Diving Today
About Aquaholics
Welcome to the Aquaholics . We offer FREE delivery througout Ireland and UK on orders over £50*.If you find a lower price somewhere else, email us the details and we should be able to beat it.The shop website is only a guide, remember we are a proper shop so please do either telephone or call in for advice and the latest prices Supplier of main brands including Scubapro, Mares, Suunto, Typhoon, Apeks,Oceanic, Beaver, Fourth Element, Tusa, Weezle, Halycon, Bowstone, OMS, Custom Divers, etc.
Large range of equipment to BCD's, Wings, Dive Computers, Regulators, Drysuits, Wetsuits, Compasses, Gauges and much more.