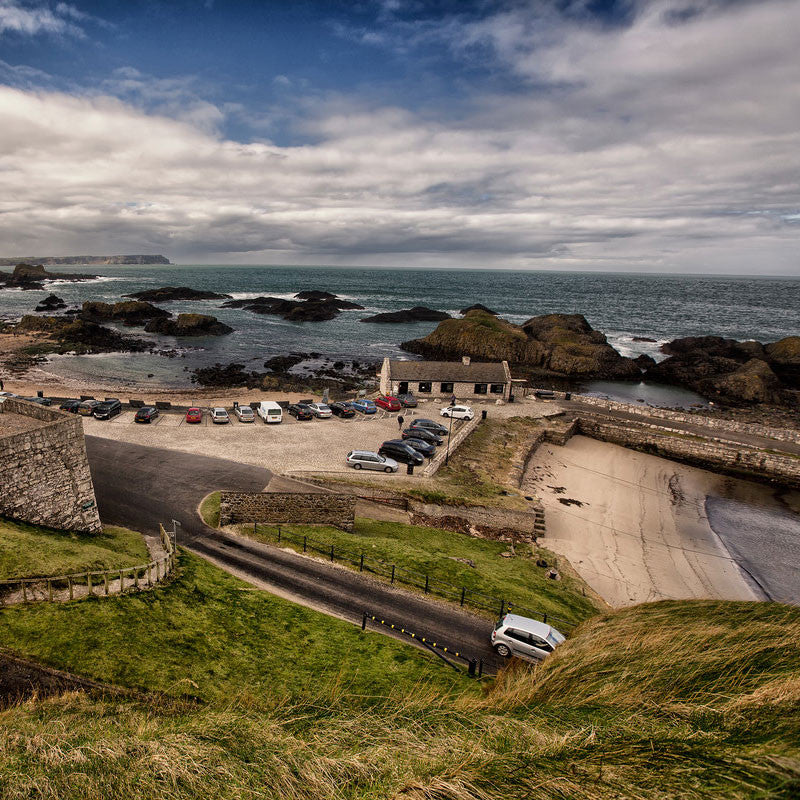 Game of Thrones Boat Trips
Join us on our Game of Thrones sightseeing trip and get a unique ocean perspective of many of the stunning locations where this popular fantasy series was filmed.
You will visit the fictional Lordsport Harbour on Pyke, the Iron Islands (which is really Ballintoy Harbour), where Theon Greyjoy was welcomed home, and also see the nearby beach where Theon was baptised and where the pirate Salladhor Saan pledged his support for Stannis Baratheon.
We will then see the spot where Brienne of Tarth beats Ser Loras Tyrell in a dual after which she was rewarded with a place in Renly's Kingsguard. We will then venture onwards to Murlough Bay and Fair Head to visit the site where Davos Seaworth was shipwrecked after the Battle of Blackwater Bay, and view the stunning coastline where Theon Greyjoy and his sister Yara rode on horseback on the road to Pyke.
This is your opportunity to get the ultimate Game of Thrones filming location tour onboard Aquaholics vessels . the very same company  that the film crew used during production of the series. We will chat to you about various scenes and stunts we were involved in.
As well as the many Game of Thrones sites we also cover some of the amazing locations on the north coast like Carrick A Rede ropebridge as well as the wildlife of the north coast
Duration: 4-5 hours. Maximum 12 persons on tour
Dates - Contact us by email, phone to check availability
This activity is independently operated by Aquaholics Dive Centre. It is not sponsored, endorsed, or affiliated with HBO or anyone associated with 'Game of Thrones'.